2020 Season Reviews The Heath Rounders Club
Category : Archive | Sub Category : Archive 2020 Posted on 2021-01-18 20:40:15
---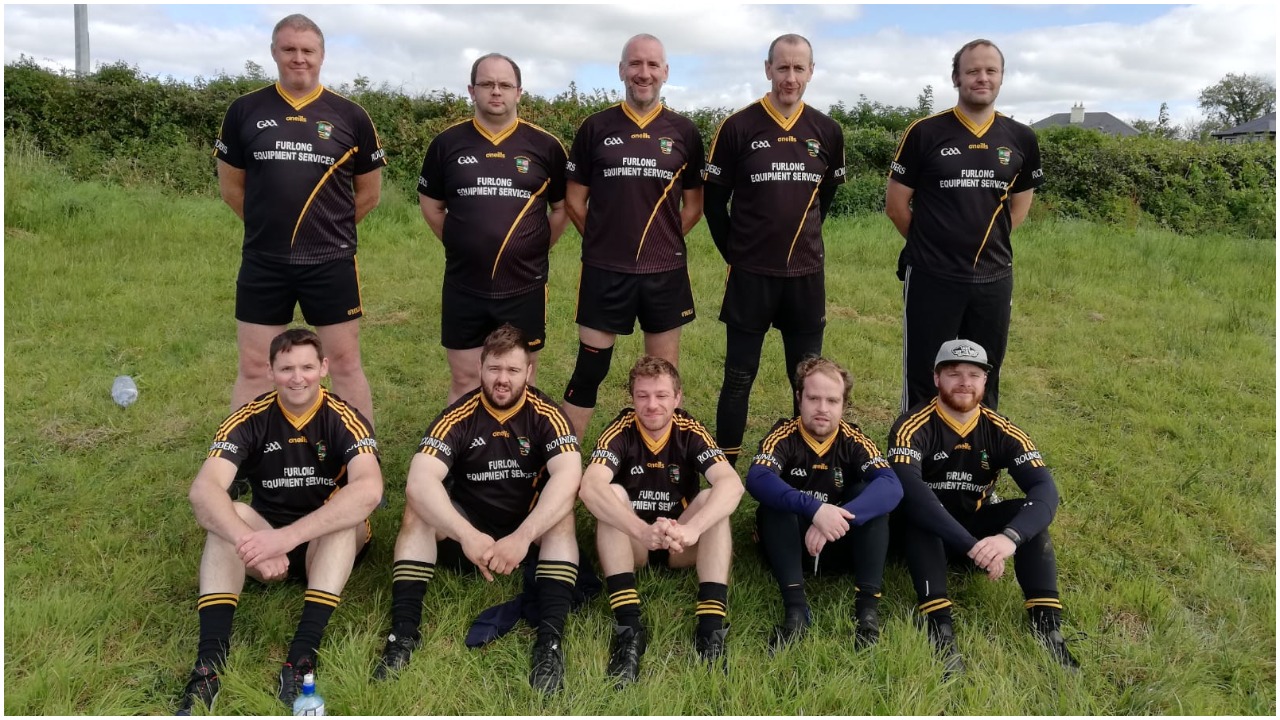 In a year like no other we kicked off our campaign at the start of August where we welcomed back Cuchulainn's men's team after a notable absence from the game. It was brilliant to see them back playing rounders.
The first few innings showed rustiness from both sides but as the game went on both teams grew into the game.
Cuchulainn pushed us all the way in fairness to them but we crucially got off to a winning start and made a platform for the rest of the season.
Little did we know after this game, that under another partial lockdown we wouldn't play again for a number of weeks and also couldn't train.
Next up was an away game against old foes Limekiln. Yet again this proved to be a tight contest with both teams looking to secure a spot in the semifinals.
Thankfully we came good in the end of the it and recorded a narrow win winning 11-8 and travelled back to Laois with the points in the bag.
Next up was another away game in Wexford against Adamstown men. Again, there was nothing to choose from both teams.
Adamstown were looking likely to beat us in the last inning but for great fielding from the lads we got them out straight away and finished top of the group and booked our place in the semi-finals against Carrickmacross.
This semi-final was just ridiculous, a semi-final to savour. At different points of the game both teams looked down and out. Firstly, we looked good for the win but in fairness to the Carrickmacross lads they dug deep and came back at us.
Then this crazy game went into extra time and I have the say the boys produced unreal rounders to come back in the last innings and produce a replay.
The replay was the following week in the same venue, and it was nearly the same story. In awful weather, the game had everything from mistakes to great fielding and batting. Fairplay to Carrick again they came back at us and held onto the win and we wish them the best of luck when ever the final takes place.
We would like to thank the referee's the CCC and the Ard Comhairle for making last season happen.
And here is hoping we will be back next year with the full three teams and stronger than ever