2020 Season Reviews Breaffy Rounders Club
Category : Archive | Sub Category : Archive 2020 Posted on 2021-01-06 21:18:30
---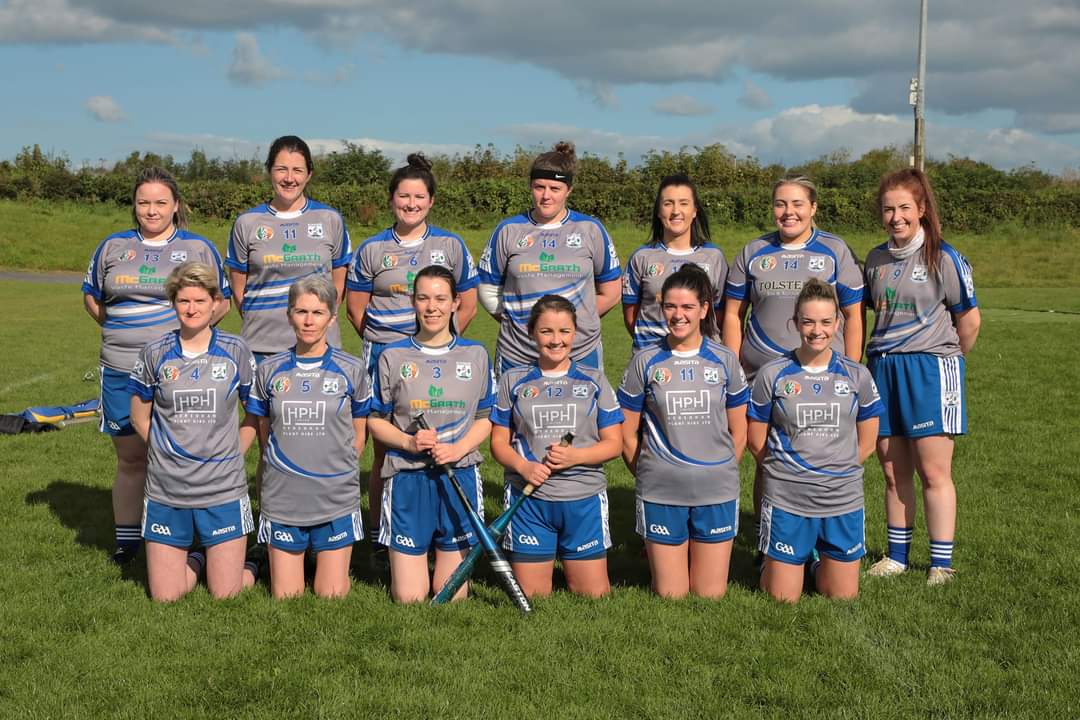 We had our first outing, a triple header one sunny Sunday in Ballyheane, against Skyrne. 3 wins and some good Rounders set us up for the year ahead.
Our ladies were 3/4 in the group stages which left them in second spot in the standings. A semi-final awaited against Adamstown, a repeat of the 2019 semi and a good win has us set up for a tilt at the final. Whenever that maybe.
Our mixed team also made the semis, some good wins along the way resulted in a semi-final spot against Erne Eagles, the Eagles were too strong on the day and deservedly made the final. This was the first time since 2017 that we have made it past the quarter finals which gives us something to aim at 2021.
Our men, back after a one-year hiatus were also competitive in all their games but failed to make it out of the group stages. We would hope to add more numbers to this group for 2021 and come back stronger.
As a club we have a great tradition with underage Rounders with 100s of kids playing every summer. While the underage season fell to covid in 2020 we hope to be back as strong as ever with the underage Rounders in 2021.
We would like to thank everyone that made this year's senior Rounders happen. Many challenges arose and it was credit to the CCC, every team, member and organisation as a whole that we completed most of the season safely and promptly.
As a club we would like to thank all those that contribute so much time to the Game in our area.
We look forward to the finish of the 2020 finals whenever that maybe and hope 2021 is better and brighter for everyone.
See you all on the field again soon.