A recap on the Juvenile competitions so far
Category : Front Page News | Sub Category : Front Page Posted on 2023-06-27 18:01:23
---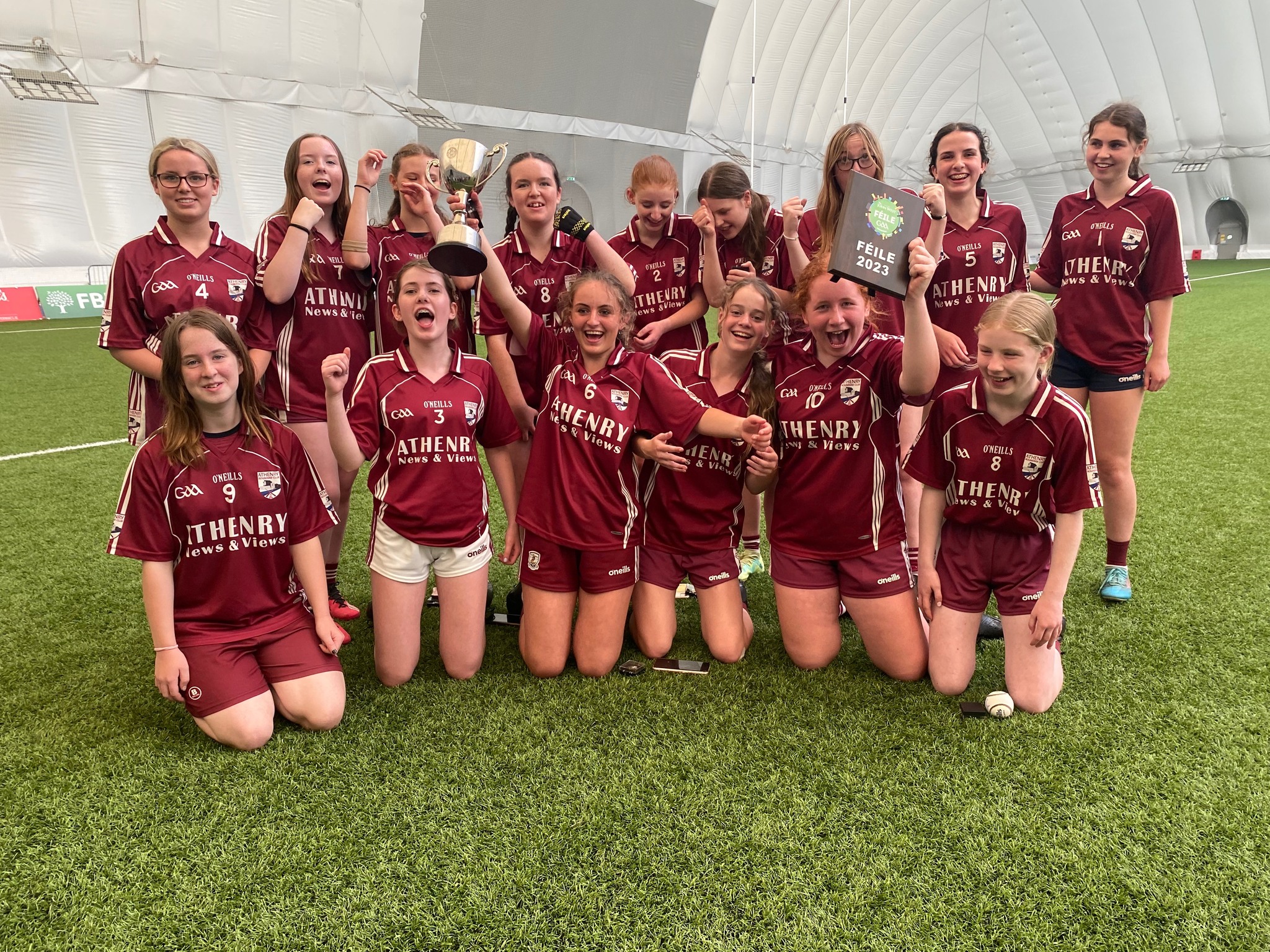 In recent weeks our juvenile teams have being centre stage with champions being crowned in the under 12 championships, in the under 13 feile and just last Sunday was the turn of the under 15s who battled it out in the Bekan for the John West Feile Na NGael.
Just a quick recap on how these tournaments played out. In the under 12 championships, it consisted of three groups which were regionalised.
After the league stages the quarter finals, semi finals and the finals were all played out on the one day with Santry being the destination for these finals.
After brilliant semi-finals in both the boys and girls competitions, Swords played Emo in the boys final and Sean Connollys played defending champions Erne Eagles.
After two brilliant finals we crowned new champions with Swords overcoming Emo 9-7 in a brilliant game and Sean Connollys from Longford took the spoils in the girls by beating Erne Eagles 16-14.