REFEREES COURSE-8TH OF MAY ONLINE
Category : Player Profiles | Sub Category : Featured Players Posted on 2021-05-03 19:01:46
---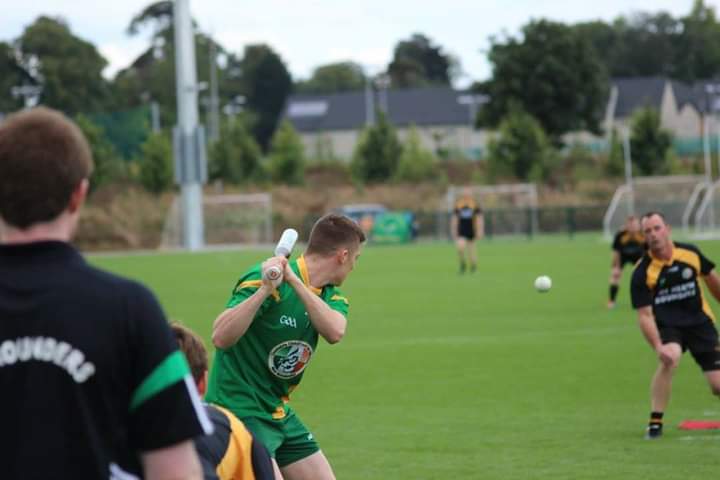 As we gear towards a return to Rounders, it is important that we field a good squad of referees to assist our development and grow the game further.
We have a referee's course suited to those who understand to basic of the game and want to qualify as a referee.
Every club should have at least 1 ref who doesn't play on a weekly basis. Underage championship games are likely on a Saturday and adult games on a Sunday. With social games during the week.
No ref is out of pocket for refereeing our games and the fee has just gone up.
We have 3 senior championships, 3 intermediates, 3 minor championships, and at least 6 underage championships with feiles coming up. We also have social rounders leagues starting. We need your help to keep everything flowing
To qualify as a referee there are several parts;
Online course given on teams (3 hours)
Assessment (30mins)
Shadow Exp. referee for 3 matches (completing scorecard)
Exp. Ref shadows you for 3 matches
Exp. Ref Signs you off as competent. (over 1 or more matches)
You will then be qualified to ref all games except Senior Championship.
Every club should be putting 3/4 names forward for this year as games will be on Saturdays and Sundays.
Please send contact details of all refs back to secretary.rounders@gaa.ie