Featured Player Eddie Healy
Category : Player Profiles | Sub Category : Featured Players Posted on 2021-01-10 21:04:24
---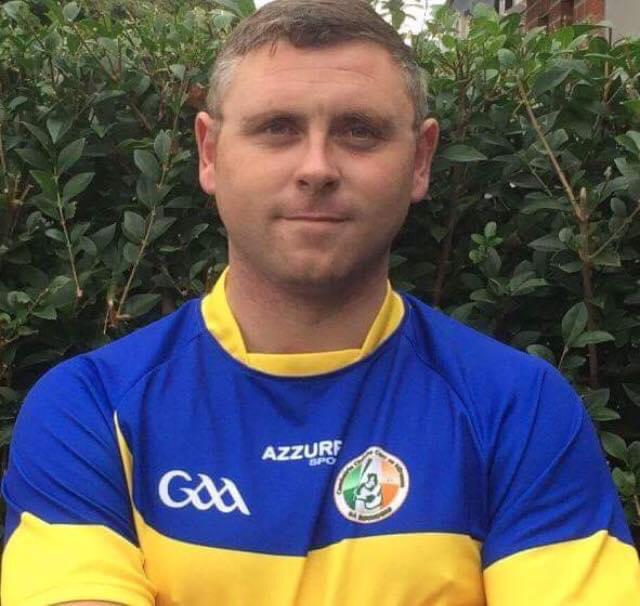 Name: Eddie Healy
Club: Limekiln Rounders Club
County: Dublin
(Height): 5ft 11
Occupation: Refrigeration Engineer
Position(s): Short Stop
Honours (Medals & All Stars):3 Senior Men's, 7 senior Mixed, 10 All-Stars , minor men's and mixed all Ireland , 1 player of the year
Throwing hand: Right
Batting Side: Right
Favourite player in Rounders: Darryl Dolan, (Erne Eagles) He has everything to his game.
Toughest team to ever play against? Erne Eagles never beaten them yet!
Toughest player to ever play against? Gary O'reilly, class pitcher.
Favourite pitch? Tymon Park
Greatest sporting achievement? I walked for Ireland in the past , finished 2nd in the Europeans . Winning the Men's All Ireland with the KILN!
Best game you've played? Best game I was involved in has to be the mixed semis in 2018 vs The Heath, in terms of my own performance ,I think I give everything against Glynn Barntown in the Mixed 2019.
Favourite Quote : Quitters never win, Winners never quit. Do onto others as they would do onto you.
Favourite athlete: Michael Scumacher or Michael Johnston
Your Team:
Most dedicated player on the team? Chris Hughes
Who's the biggest joker on the team? Mick O,Connell
Best night out? End of season
Who has the last word before a match? Me !