ENTRY DEADLINE JUNE 1ST 2021
Category : Archive | Sub Category : Archive 2020 Posted on 2021-05-12 21:19:58
---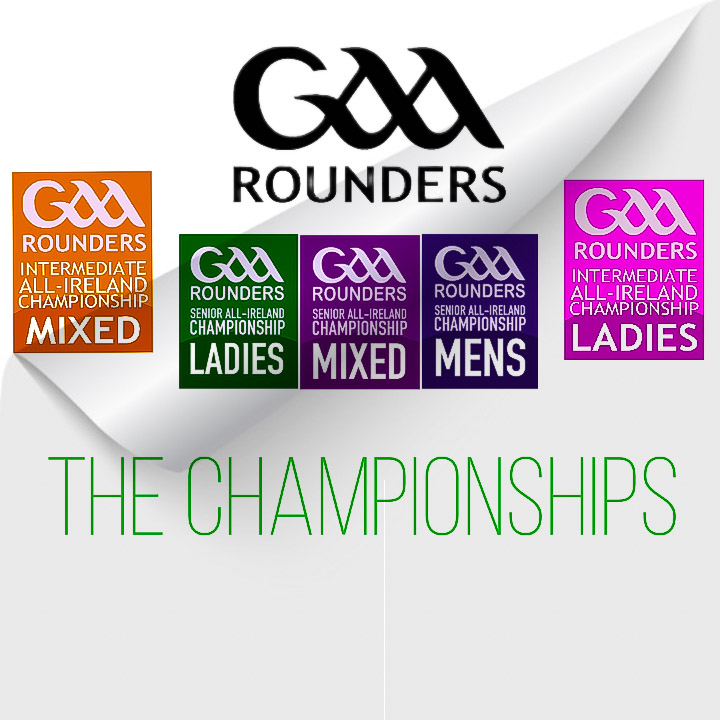 Very exciting news for all Clubs.
We have a full program of games this year for your club to get involved with. We see the first outing of the underage championships scheduled for Saturday afternoons. Adult championships games have a season comparable with 2020. A full 10 game week schedule.
The return of the Junior Day for new and emerging adult teams is back scheduled for the first week in September.
We have new clubs joining this year with 4 new affiliations and more to come. Welcome Drumhowan, Scoil Ui Chonaill, St. Finians GAA Club and Dublin Metropolitans Rounders Club (I have lovingly dubbed 'The Mets'). Brand new clubs coming on board to join GAA Rounders.
You will see from the attached Schedule the CCC have laid it all out for us in a 2021 schedule. This is the overview, as we have to add the entries into this, so some weeks may chop and change as we expect. It gives us a great planner to work from.
This year because of circumstances, we are planning an U13 and U15 Feile type competition which will be regionalised and then the winning teams brought together for finals. It is not practical to bring 36 U13 Feile teams together in one location. U13 Feile is not listed just yet. U15 Feile will be as listed and part of the John West Feile celebrating 50 years of Feile.
As always clubs can enter multiple teams in Feile.
The adult Championship in 2021 will see a lot of new teams. We may see the first ever Mens Intermediate Championship as more teams enter. It is going to be a busy season.
The important thing now is that Clubs get their entries in so that the CCC have time to plan and bring us a full game schedule throughout the year. I have attached an entry form as promised in March for you to enter your teams.
This must be done my 6pm 1st June allowing 3 weeks for schedules to be drawn up. No entries will be taken after this date due to the condensed schedule.
The underage championships start on 19th June and Adult championship on the 20th.
The last day for interclub transfers is 13th June 5.30pm. Copies of transfer requests must be sent to myself and Dylan Whittey (secretary to the CCC - assistantsecretary.rounders@gaa.ie). We cannot accept these after this date.
Of course, this year is opt in or out as last year. I think we are doing good. I would expect a full program but as always, we take our advice from the GAA COVID Committee in Croke Park. I expect a full season to be played out and it will be an exciting and brilliant season.