Statement from Ard Comhairle
Category : Front Page News | Sub Category : Front Page Posted on 2020-10-06 21:18:33
---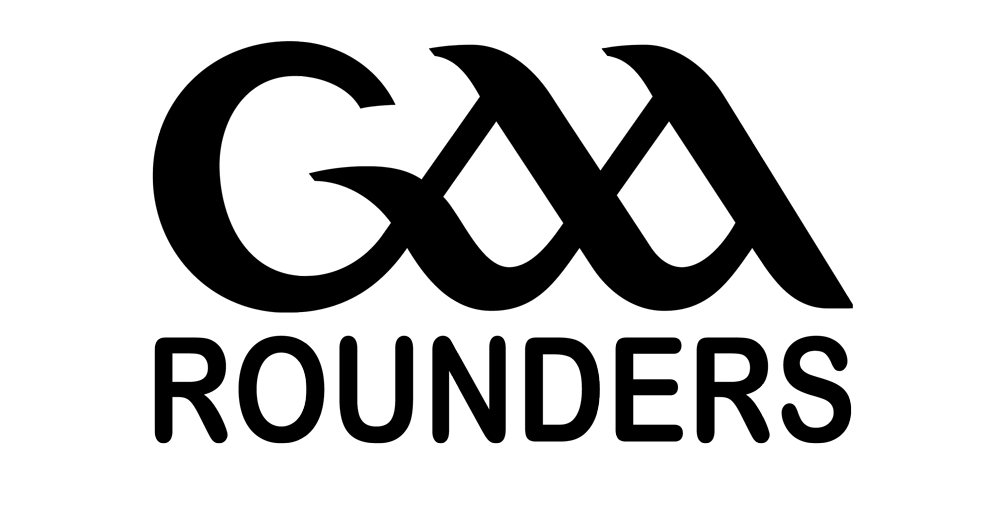 The Ard Comhairle (National Council) met this evening Tuesday 6th October and discussed the pending Senior All-Ireland finals and Intermediate Finals scheduled for this coming weekend.
Over the last few days the Ard Comhairle sort expert advice from the GAA's COVID Committee to ensure that we have the latest advice and guidance in respect to GAA Rounders, the running of our championships in these fast-moving times with ever-changing public health advice.
The GAA COVID committee is responsible for ensuring the safety of all GAA members, supporters, and have access to government advice and public health advice at a high level.
After a unanimous vote, the Ard Comhairle is now postponing the All-Ireland senior and All-Ireland intermediate finals until such a time that the GAA COVID committee advice is such that it would be appropriate to host these games, minimising risk and in a safer time.
The current GAA postponement of all club games is still in effect and this includes GAA Rounders. Training can continue non-contact outdoors in groups of 15 or less following all public health and GAA COVID Committee advice.
We would like to thank the GAA COVID Committee for their timely guidance and advice going forward. We will return to a safer environment and be able to host the finals.
The CCC will now be tasked with setting a new date for the finals and as you can appreciate, they will need to get advice when government COVID Alert Levels reduce and then give clubs notice of the games. We ask that you bear with the CCC as they will be in touch when public health advice changes.
Ard Comhairle Cluiche Corr