Proposed Dublin Social Rounders League / Healthy Club Initiative for 2021
Category : Front Page News | Sub Category : Front Page Posted on 2020-09-03 15:25:54
---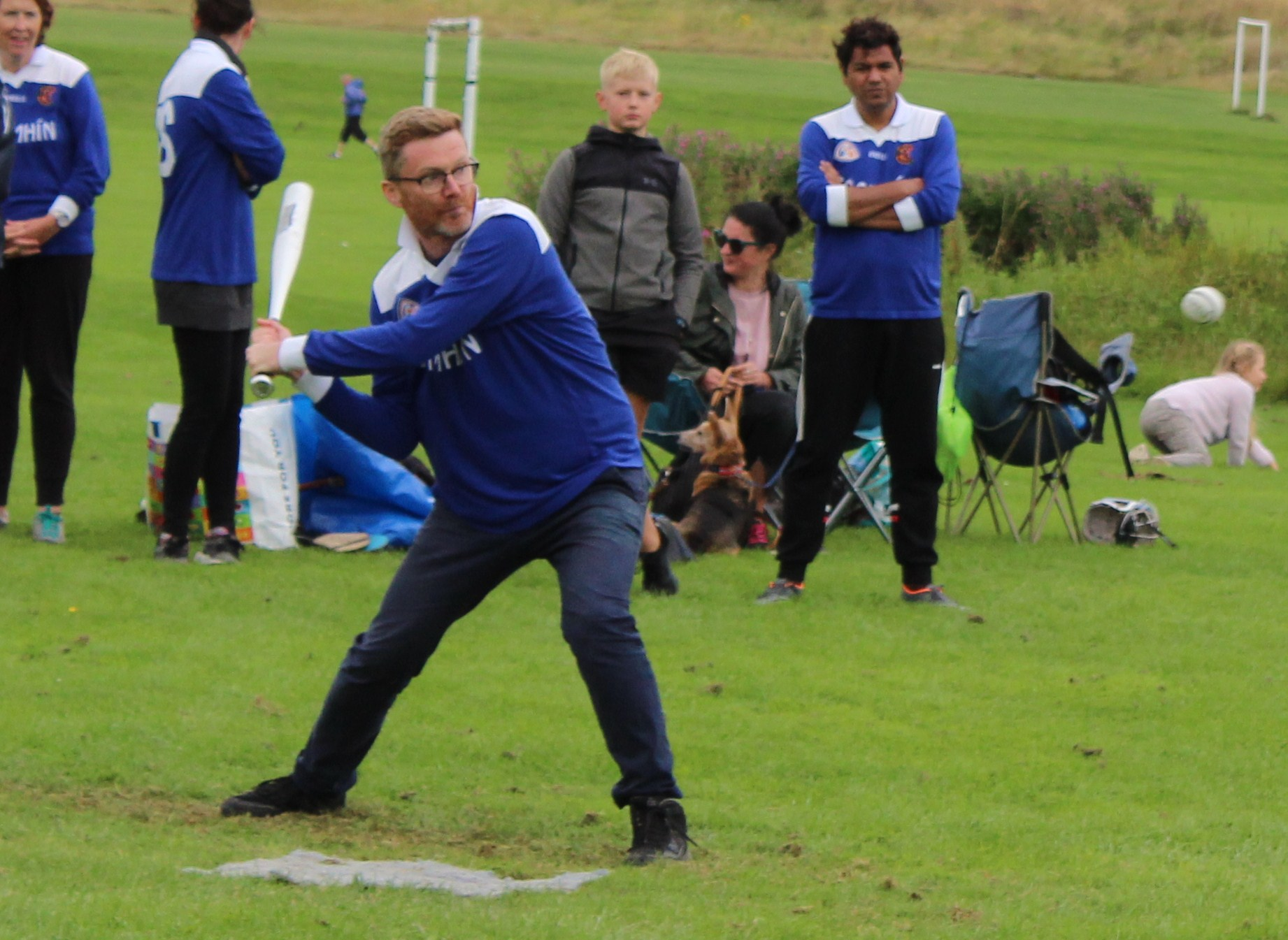 While Kevins Hurling and Camogie Club are new to the scene, they are hoping that many other GAA clubs in the county follow the path they have taken in setting up GAA Rounders teams. While there are over 90 GAA clubs playing hurling / camogie and football in the county, Kevins and Na Fianna are the only two that are also registered with GAA Rounders. They are currently competing in the sport alongside Limekiln and new Terenure/Templeogue outfit Na h-Uain Bheaga.
Some members in Na Fianna and Kevins have recently been pushing the idea of a social league local to the county to encourage new teams to get involved and the concept has caught the attention of local Dublin media outlets. By creating a local league new entrants can play mid-week and more often. If teams feel they can play at a higher level, then they can proceed to the existing All-Ireland series.
Speaking about this new initiative within the club, Kevins Healthy Club Officer Dáithí Ó hAoláin explained
This was really a social project aimed at getting parents and members of the local community to engage more with the club.
We noted there wasnt a lot of female uptake in our social hurling initiative and as a hurling/camogie club we thought Rounders would be a good fit. We now have over 30 registered players
We started with social team in Kevins and now have a team competing in the mixed intermediate championship. This gives our social players an option to aspire to if they so wish
We set up as Healthy Club project, but with so few teams in Dublin we decided to enter into competition. This was made possible by the creation of the Intermediate grade competition and a short season created by the COVID-19 crises. So far, we have lost by just a single run against Na Fianna in their All-Ireland debut before batting out an epic 20-20 draw with Seán Connollys of Longford. Our objective of being competitive has been achieved


We are still hoping to finish among the top two of their group and progress to the semi-finals, but this will be a tough task given that we now face Junior All-Ireland champions from 2019 and 2018.
Both the Na Fianna and Kevin's club have been pushing the concept of a Dublin Social League in 2021 and so far, the response has been well received. St Finnians of Swords have already advertised a social project and other clubs have been in contact. While details havent been ironed out yet, the main objective is to get more people involved in the GAA and the sport of GAA Rounders is a ready-made solution. It's suitable for all ages, sizes and abilities and is a great family sport.
There are other similar initiatives such as over 40s Gaelic Football, Gaelic for Mother and Others and Social Hurling that Social Rounders can leverage from and the plan is to have a number of teams ready to go in 2021. If teams feel they can play at a higher level, then the existing All-Ireland series is also available.
While Na Fianna and Kevins have pushed this idea in Dublin there are also clubs in Sligo taking a similar approach and we would encourage other GAA clubs around the country to consider Social Rounders as one of their Healthy Club projects.
Any GAA clubs interested in this Healthy Club initiative or individuals interested in setting up a rounders only team can contact Dáithí on 0873687349 or email the GAA Rounders secretary at secretary.rounders@gaa.ie