Senior Ladies - Barntown Gaels V Breaffy
Category : Front Page News | Sub Category : Front Page Posted on 2020-08-24 18:16:06
---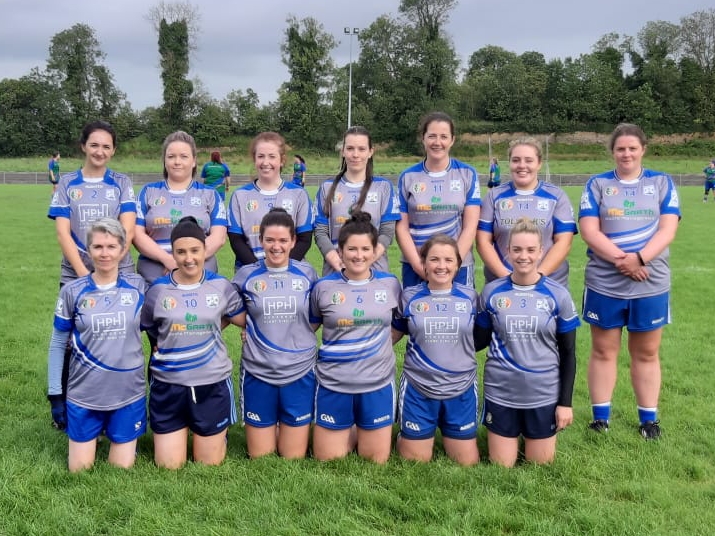 This is one of those fixtures you look forward to with Barntown playing twice in one day in two different venues to help them forfill fixtures maybe didn't give them the ideal start, for this match up against Breaffy Ladies with a lot of experience and great numbers. With the trip from Ballinagore across to Bunbrosna done and a little rest before the game waiting on the mixed to finish.
Seeing the teams warm up in separate parts of the field, even with them both travelling a good distance, Breaffy looked the more ready to go.
This match started with Breaffy winning the coin toss putting Gaels into Bat. What followed then was a very impressive performance by two players that would dominate all afternoon.
Michelle 'Hoppy' Hopkins pitching through to Paula Lenehan catching was impressive from the start to the finish.
The first innings they had a almost perfect start with the first two batters out and the third out for the score of 1. Breaffys batting was very good and they showed their experience on the field taking a base at a time and building the runs upto a score of 10.
Gaels faced again perfect pitching and catching performance with all balls being caught when possible and again Breaffy gaining the 3 outs for only 1 run.
With Breaffy into their second bat Gaels made a great comeback and showed that it wasnt just Breaffy that could get 3 quick outs with the Gaels holding the skilled Breaffy to just one run.
The third inning was a non batters inning with both teams getting 3 outs without scores. With the score 11-2 after 3rd, Barntown Gaels went in to bat out. Up against one of the best pitching and catching performances, Breaffys 10 runs in the first inning would be too much for Gales to overcome.
Players to Note;
Pamela Brennen (Geals) - Was never out
Michelle Hopkins - Not a walkon all game with few bad balls
Paula Lenehan - if not catching the ball as catcher she was stopping the sliotars before they left the catchers box.
Players of the Match: Joint - Michelle Hopkins and Paula Lenehan (Impressive Championship winning level duo performance)
Final Score: Barntown Gaels 2 v Breaffy 11