3 new teams entering championship - Athenry, Kevins and Little lambs
Category : Front Page News | Sub Category : Front Page Posted on 2020-07-06 06:56:27
---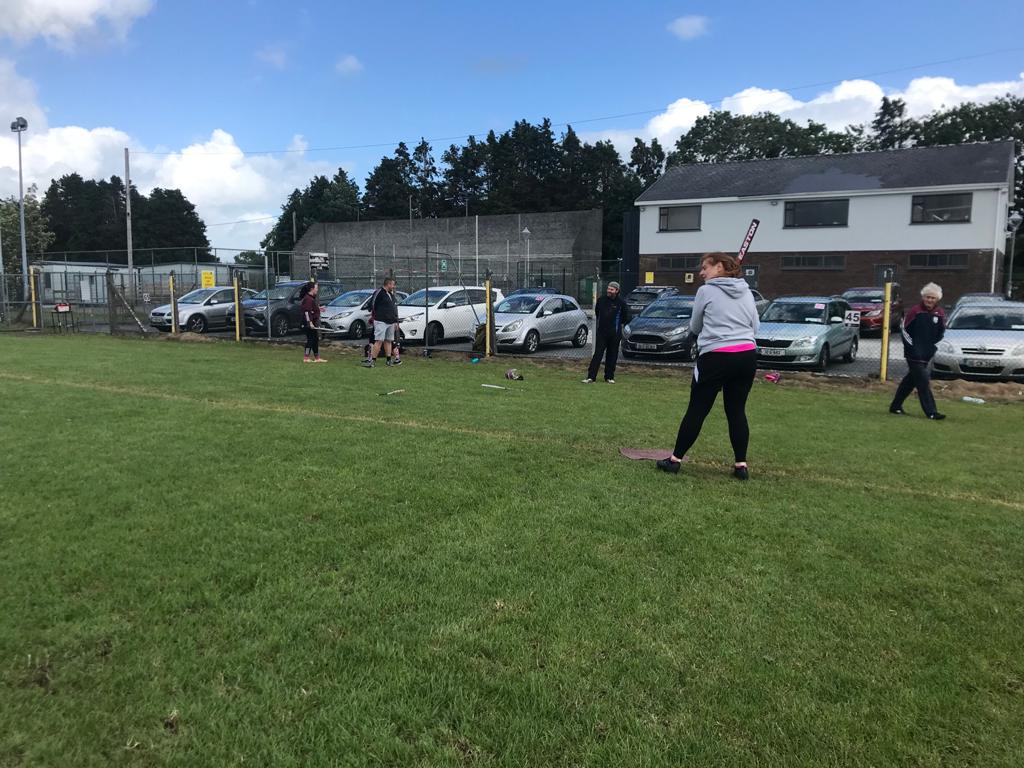 Even in these different times, GAA Rounders continues to appeal to people wanting to join our great sport. 2020 has brought three new teams to the shorter championship with Kevins, Athenry, and newcomers Na H-Uain Bheaga (The little lambs).
It is great to see Athenry's hard work over the last few years finally come to bear fruit in the seniors, having won all around them in the underage section. Lots of these players are coming through and the long-term strategy is paying off with them having a team in the mixed for 2020's short season. Are these the dark horses of the championship? They certainly have winners on their team.
Kevin's Rounders have been part of the development committee and are working hard to promote rounders as a very social sport that anyone can play. This season they have a senior mixed team although being new will probably play in the intermediate.
Na H-Uain Bhega is brand new although the group of 15 friends has been playing in the park. It is time for them to take to the stage in a more structured league. We welcome them rounders and hope they have a good season.
We would expect these three teams to play in intermediate - although at the time of writing we are still waiting on the CCC for confirmation which should come around Sunday 12th July.